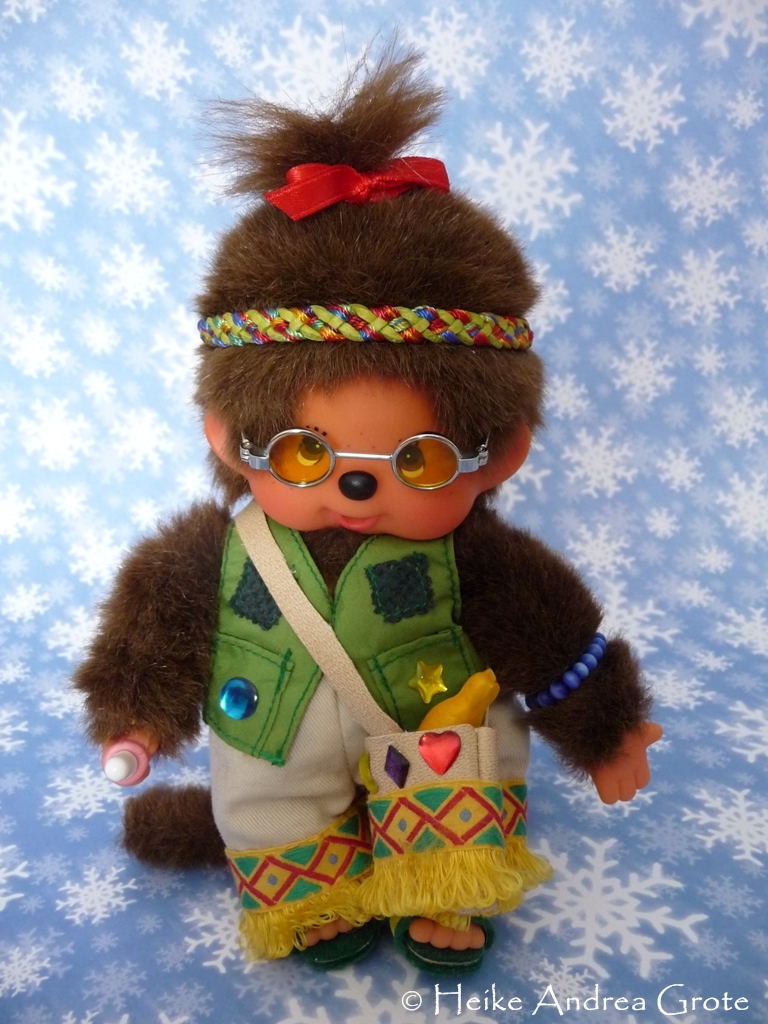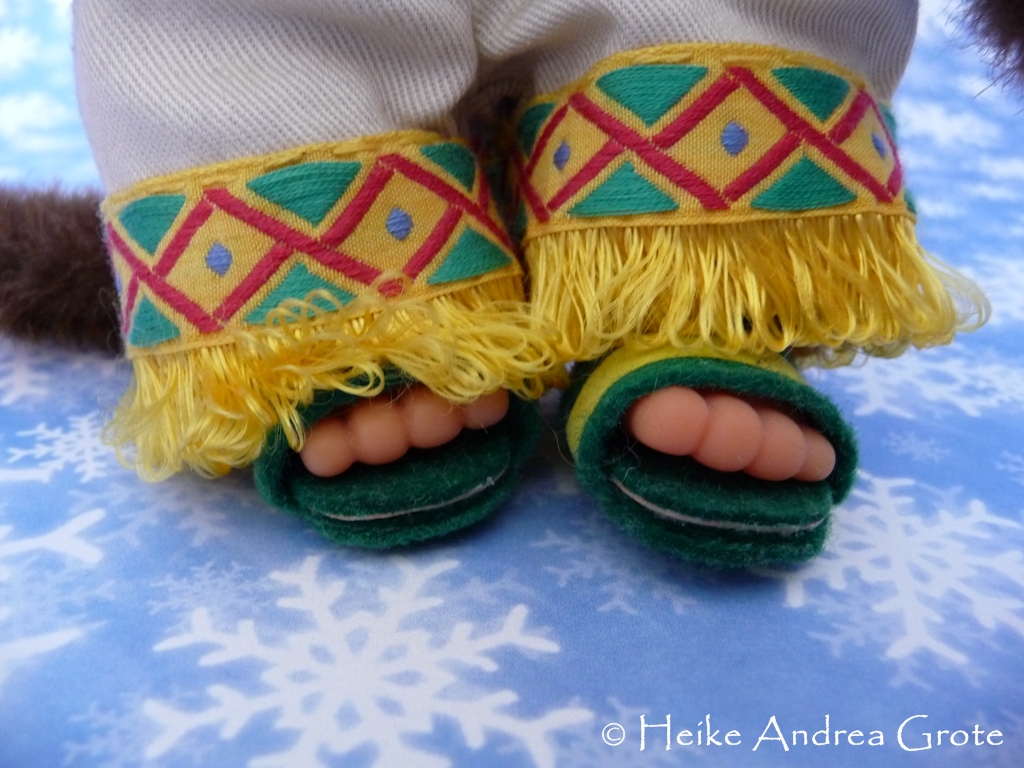 This outfit is designed by me.
I changed the original Sekiguchi clothes into a Flower Power Girl outfit.
I had a lot of fun to sew the dress of the
Indian Girl
.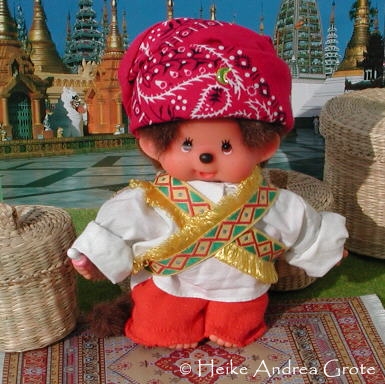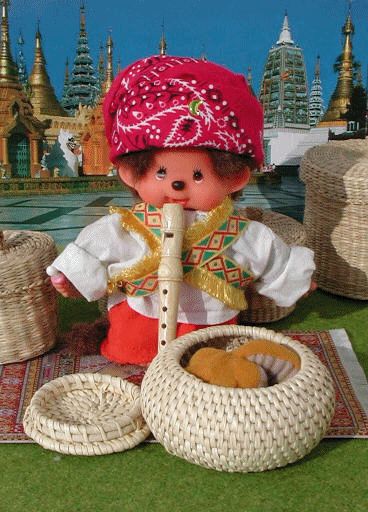 I sewed the clothes for the
Indian Boy
years ago. :o)


Heart Monchhichi



I took the hoodie jacket and the trouser from different doll outfits
and changed them for the size of the Monchhichi girl.




Girl in Pink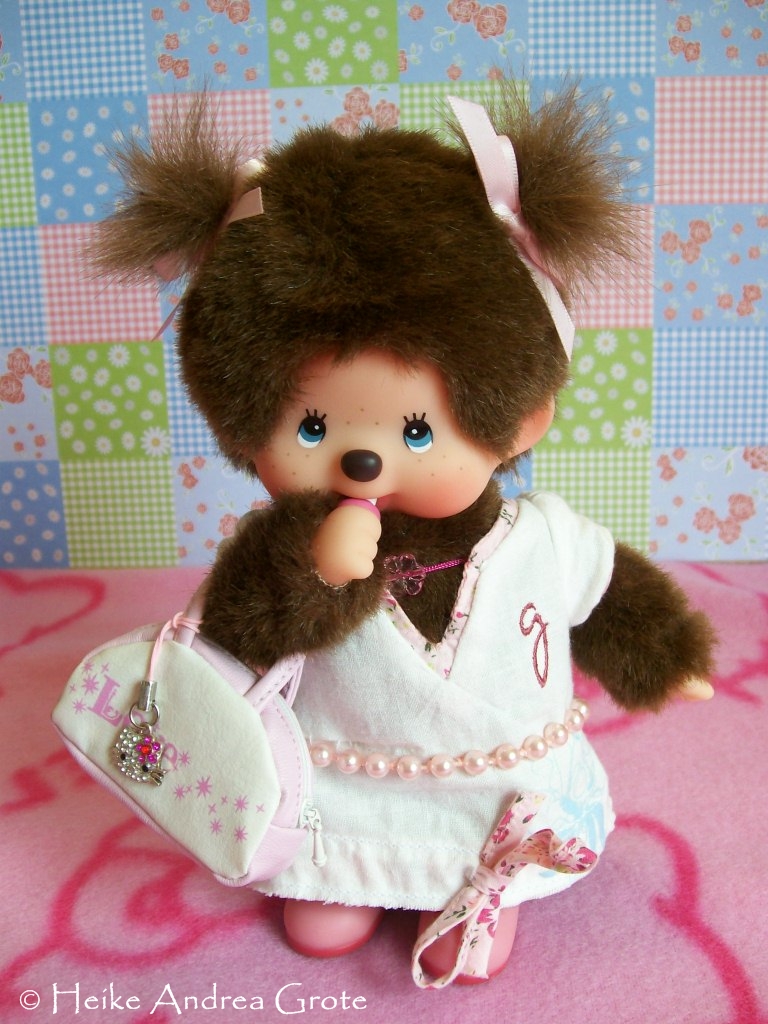 I turned up and sew a doll dress.
If you want to watch more unique outfits you may click at Customized Monchhichis.
Copyright of the Monchhichi photos by Heike Andrea Grote.
Monchhichi photos in Japan used with friendly permission of my friend Kaoru san.
You are not allowed to copy or publish them. Thank you.
back to My Monchhichi Photo Gallery
next Monchhichi